Meccano For Sale

My father and some others from his Meccano club are looking to sell some of their meccano sets. I'm listing the ones here that they are interested in selling. I'll get the items from their respective locations and then deal with local pick up or shipping. Also, if you are looking for a specific set, reach out to me and I'll ask around - someone may be willing to part with it.

Item Pick Up
Pick up is available in Ajax, Ontario, Canada and is preferred. The location is very near Pickering Village at Church Street and Highway #2. Google Directions to This Area

Shipping
Shipping can be done using any means you like however the shipping method must include tracking. Shipping costs are $15 base plus the actual shipping costs of the method you prefer. I've shipped assorted items via Canada Post and it works quite well. Items are shipped from Pickering, Ontario,

L1V 1C0. You can use the Canada Post website and the shipping location to determine approximate costs. I've attempted to include sizes and weights for you to determine shipping costs.



Payment
Payment for picked up items is cash or etransfer either before pick up or at pick up time. Payment is upfront for shipped items. You can use etransfer if you are Canadian or have access to Canadian Bank eTransfers or you can use Western Union Money Transfer for international shipping. Bank certified cheques are also accepted with a 4 week hold period. I do not accept PayPal.

Contact
If you are interested in any of these items, need further information, more pictures, any clarification or wish to discuss cost or shipping, you can contact me at "

meccano(at)clanperez(dot)ca

"

Information
Since I can't use PayPal, I can't use eBay - which would be the preferred place to conduct business. While I can't do anything about that, if you wish, I can post any item you are interested to Facebook Marketplace. I have sold over 150 items there and am highly rated.

Meccano Sets for Sale
Item:

Super Construction Set


Set # :

0570


Post Date: Feb 13, 2021
Cost : $100
Purchased : Approximately 2005
Condition : New and unopened. Exterior cardboard is in new condition. Case is sealed with original strapping.
Approximate Shipping Information : 8lbs, 45cm x 37cm x 12cm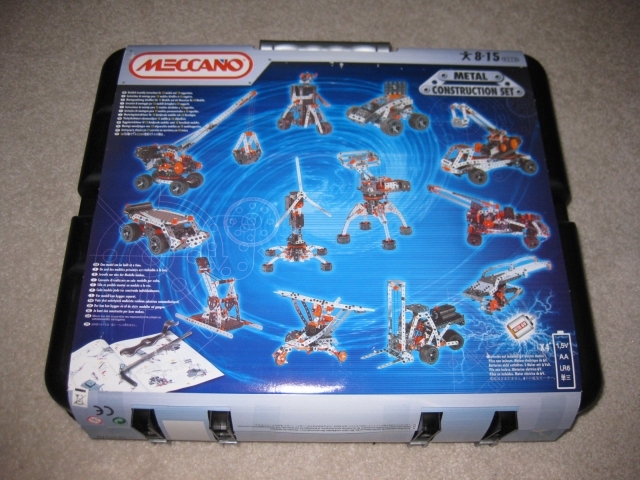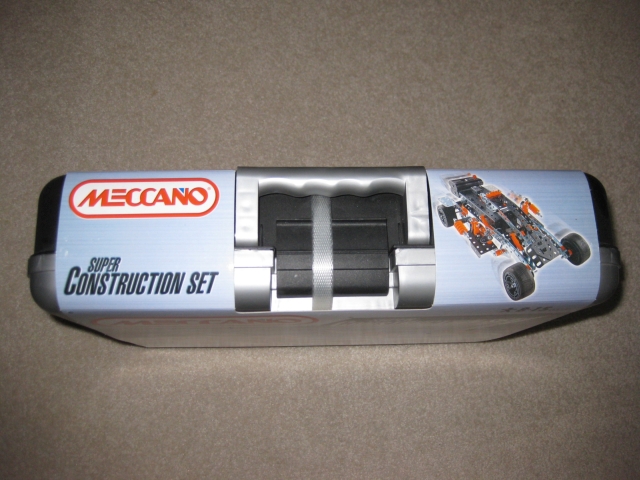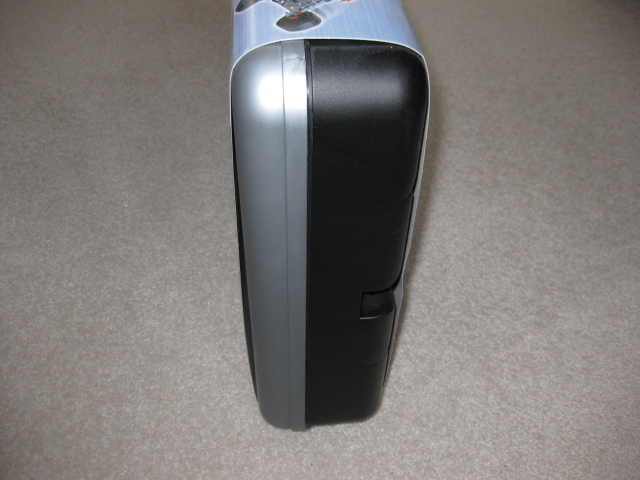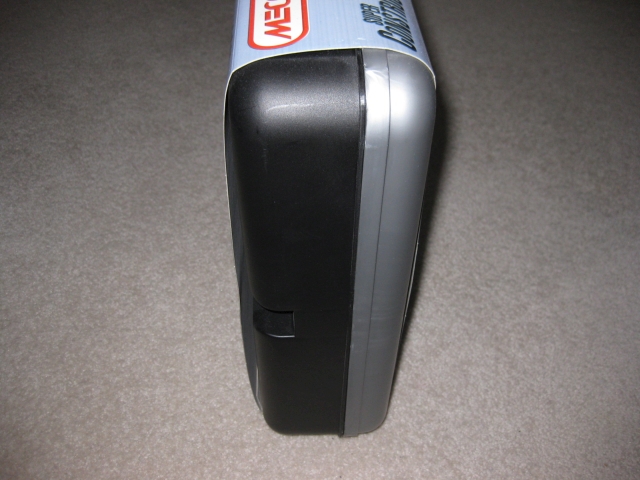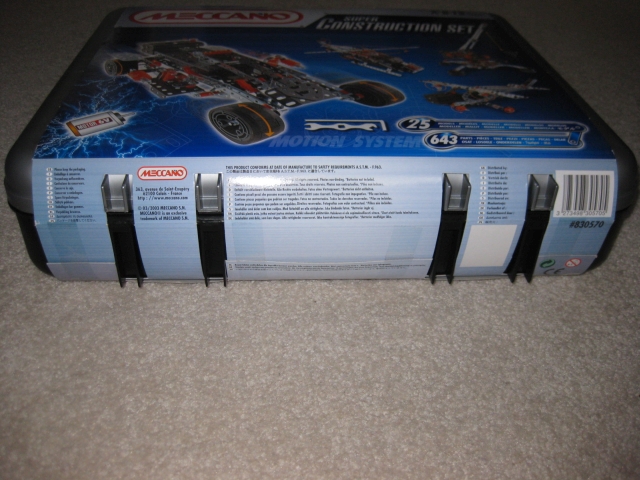 Item:

Motorized Ferris Wheel


Set # :

8257


Post Date: Feb 13, 2021
Cost : $50
Purchased : Approximately 2005
Condition : Opened but unused. Verified as complete according to the manual. Box is in excellent condition with a slight bit of wear on some edges.
Approximate Shipping Information : 6lbs, 44cm x 31cm x 7cm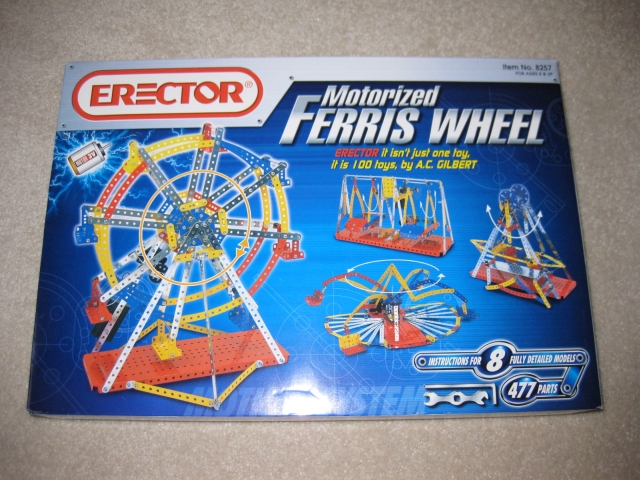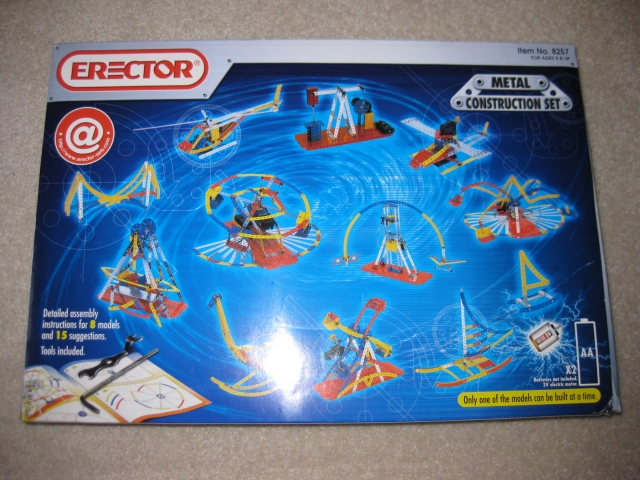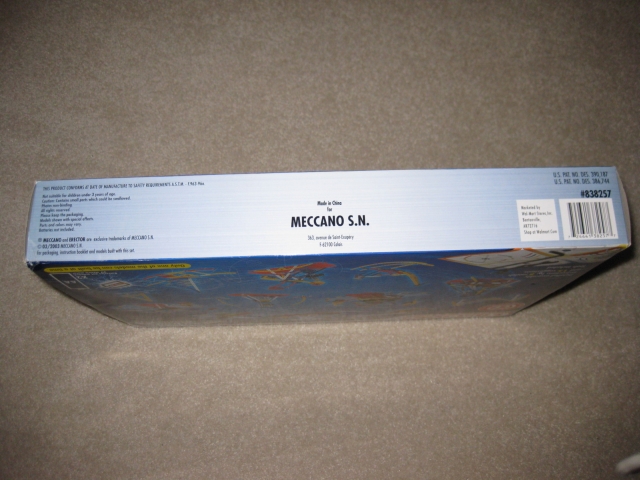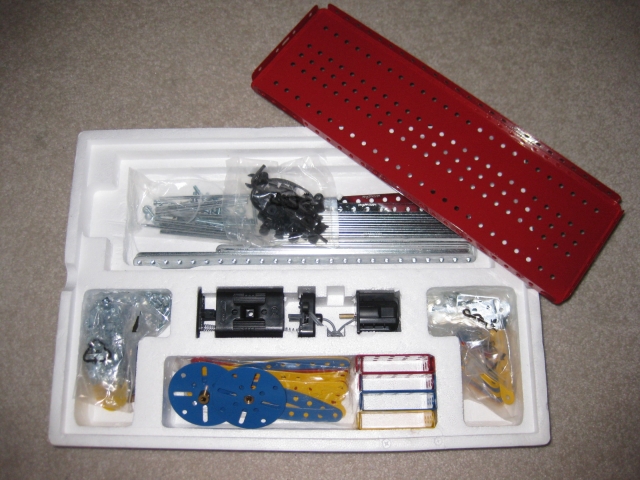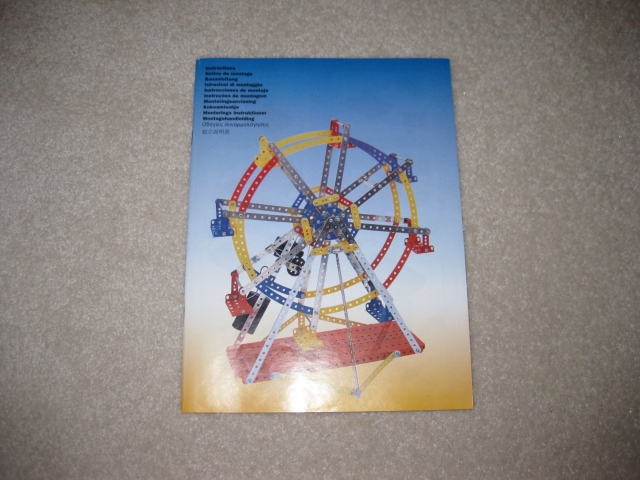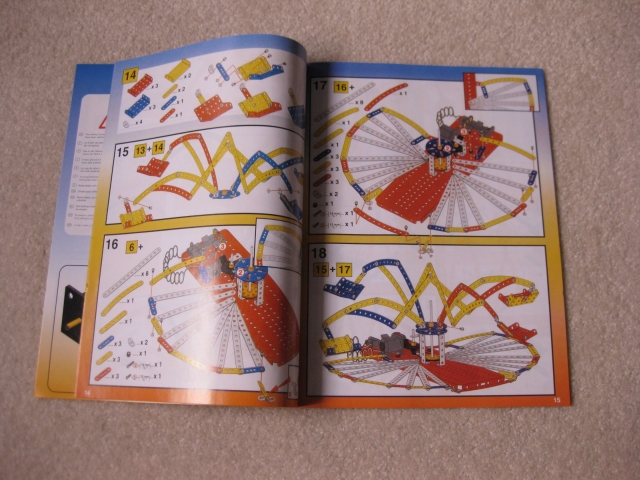 Tags : Meccano. Meccano for Sale. Meccano sets for sale.